Glyn Oxley
Guest conductor Royal Forest of Dean Orchestra.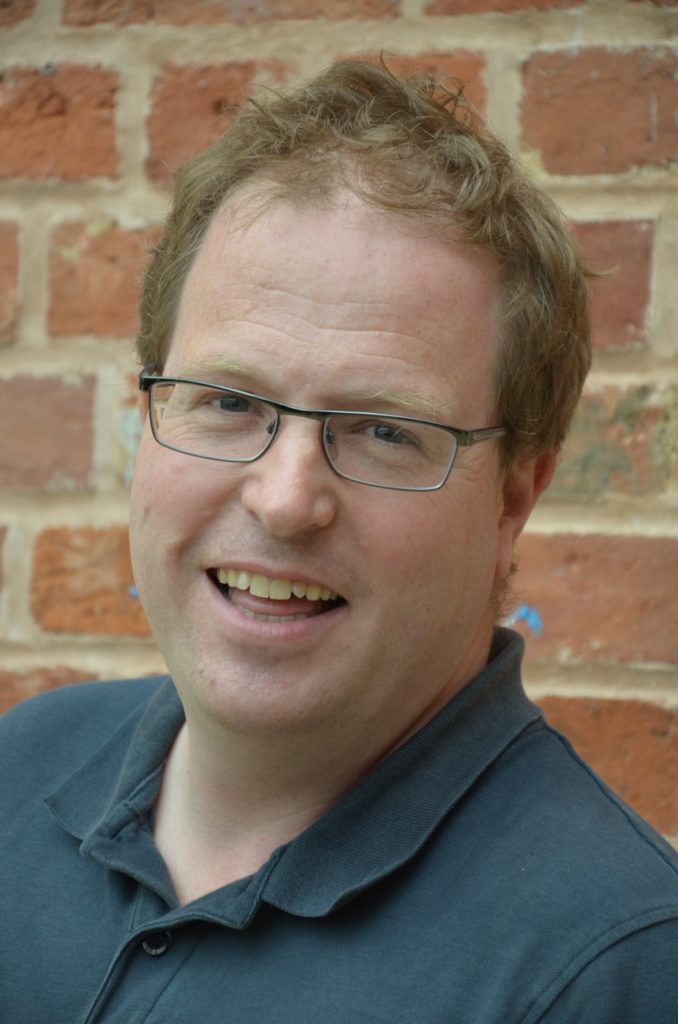 Glyn Oxley graduated from Edinburgh University with an honours degree in music. He studied conducting as part of his degree and his first concert was with the university chamber orchestra.
Glyn has since worked with ensembles of all ages and abilities, including the National Children's Orchestra, the Royal Forest of Dean Orchestra, Prima Corda, ENCORE and Junior ESTA and Gloucestershire Youth Orchestra. He is currently musical director of Gloucestershire Symphony Orchestra and is guest conducting for the Royal Forest of Dean Orchestra which he conducted for 10 years.
He studied cello with Josephine Knight and subsequently with Jeanette Mountain and William Conway. He worked as a freelance orchestral player, conductor and lower strings teacher in the North East before moving to Gloucestershire in 1993.
Glyn is artistic director of the Gloucestershire Academy of Music – a junior conservatoire for the South West with links to the Trinity Laban Conservatoire of Music and Dance. He works with talented young musicians from the ages of 5 to 18 and has brought his team's teaching into primary schools through the Academy's Schools Music Agency. He has recently set up the Inspire Ensemble for Grade 8 plus students in the county and saw great success with The Big String at Gloucester Cathedral in February, when more than 140 string players from across Gloucestershire, aged 6-18, took part in a two-day workshop and concert.
He also took over as musical director of the prestigious Gloucestershire Young Musician of the Year contest in July 2014, which this month saw talented saxophonist Lydia Kenny win the coveted title. Glyn is an active orchestral and chamber musician; currently principal cellist of the Midland Sinfonia and member of the Alvechurch and Montpellier string quartets.